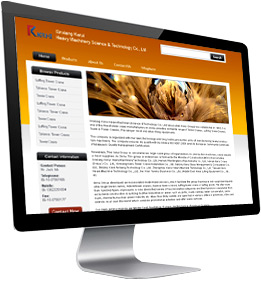 Product Based Website
Nowadays, having a user friendly business website that is SEO friendly as well is really great for businesses! It helps you to increase your visibility over the web that results in more customers and increased profits. Also, it demonstrates your company's ability that highlights through your company's website.

TradeKey.com is proud to introduce a "Product Based Website Services" considering the requirement of our Valued Customers in mind, which includes Web Designing, Web Hosting, Domain Registration, Multiple E-Mail Accounts, and Web Promotion through SEO etc.

We have good range of SEO friendly website templates, graphics and many other elements. You can choose anyone of them without any hesitation as each of them is really unique and great!
Attract Foreign BUYERS with Your
Own Company Website!!